Pages you may have landed on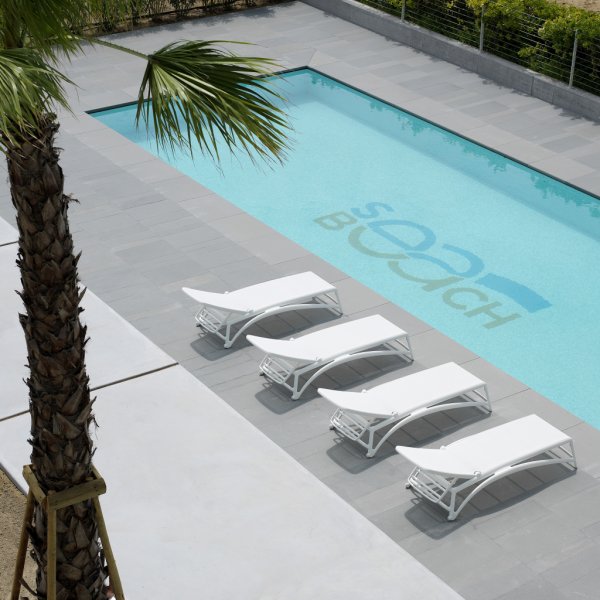 Sun Loungers
Have a look at the best Sun Loungers available in NZ. All Italian designed and made, you may have experienced them on the decks of cruise ships or in major hotels worldwide!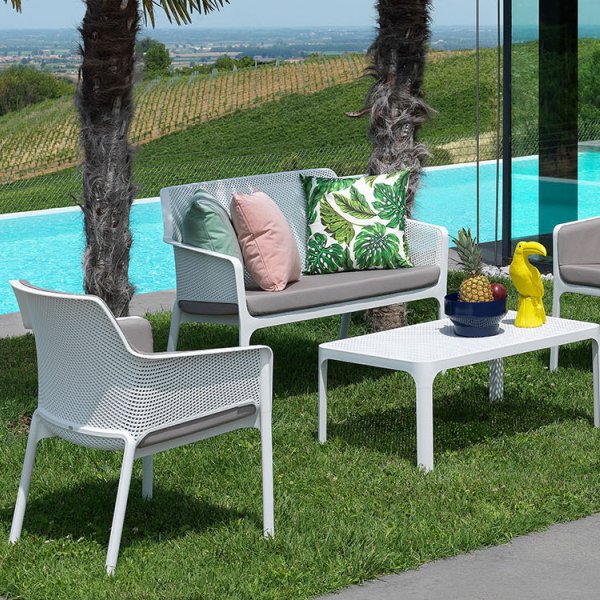 Outdoor Furniture
Spruce up your garden or patio area with some of the best Outdoor Furniture available in NZ. View and experience it in our Auckland Showroom. Take advantage of our free shipping, sales & offers.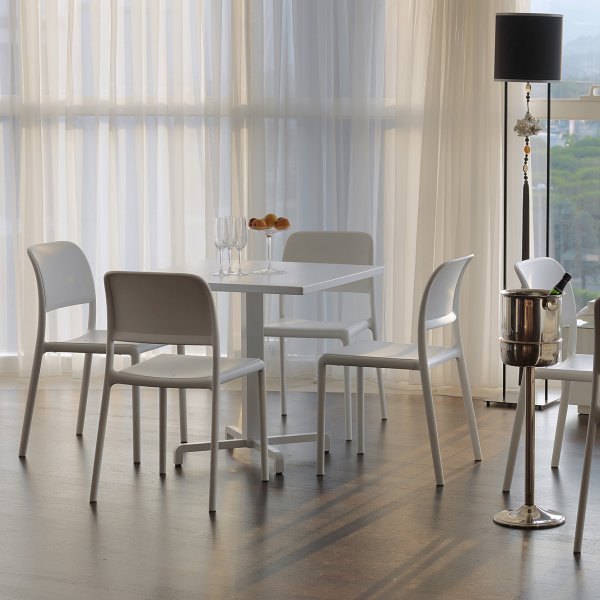 Cafe & Restaurant Furniture
Commercially rated furniture for your Cafe or Restaurant. Buy Italian Made furniture manufactured with the hospitality industry in mind, 200kg+ weight ratings, commercial warranties & more!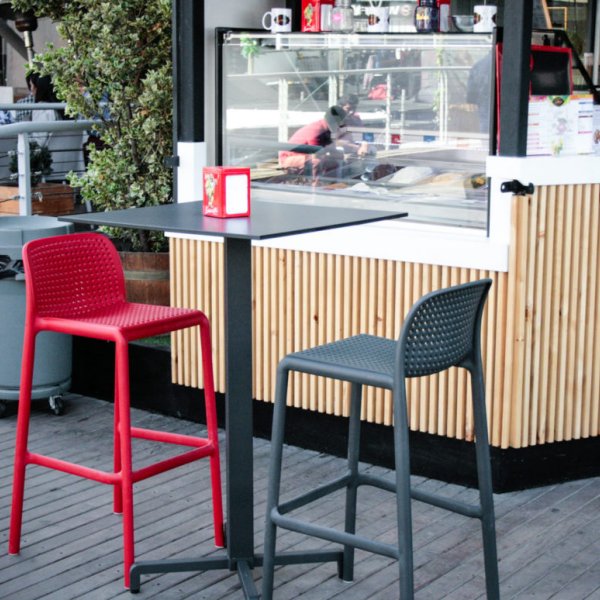 Bar Leaners
Bar leaners for the home or commercial environment. Indoor and outdoor safe solutions. Contemporary European stylings or more traditional classic style bar leaners for your space!