Deck, Patio and Outdoor Chairs
Creating an awesome outdoor living space will complement and enhance your garden or deck with your pick of our beautiful outdoor chairs. Expand your socialising options beyond your indoor living and dining spaces, enjoy the outdoors in style & comfort and add usable living space to your home. Pouring your creative juices into outdoor spaces can yield great times over the NZ spring, summer & autumn months. Central to alfresco living is your patio or outdoor chair choice.
Featured Outdoor Chairs with Arms
Featured Outdoor Bistro Chairs
Who are our Outdoor Chairs for?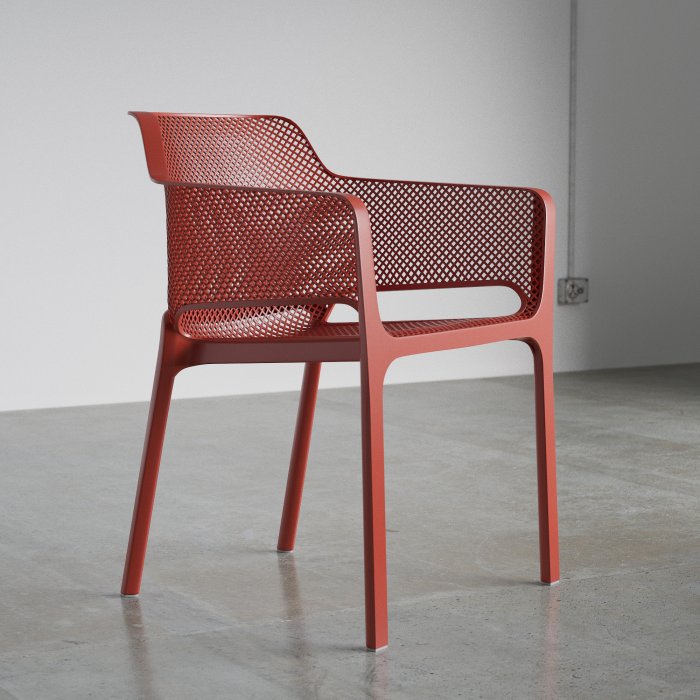 European Third-Party & Quality Assurance Standards