Featured Outdoor Furniture Settings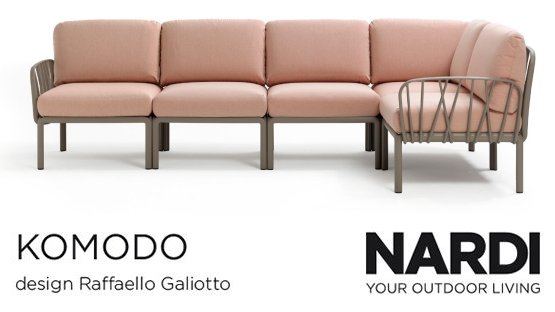 The Komodo boasts awesome interwoven patterns which are an ode to its inspiration – branches of a tree. The humble tree is a metaphor for nature, where, Darwin tells us "it is not the strongest of the species that survives, but rather, that which is most adaptable to change". True to it's inspiration, the Komodo's modular nature allows for it to be arranged in any number of different ways. This functionality allows you to adapt your outdoor space if you'd prefer something more open plan for a larger gathering or something more intimate with smaller crowds of family and friends. Make the most of your space with the Komodo modular outdoor lounge suite.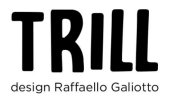 Introducing the Trill Collection. Unveiled at the Salone del Mobile in Milan, an eye commanding yet simple design! A new collection of seating, made up of the Trill Armchair, Trill Bistro Chair and Trill Bar Stool. Single mold designs manufactured with commercial grade fiberglass & polypropylene resin.