How to Clean NARDI Outdoor Furniture
Michael [ByDezign Furniture Staff]
With NARDI's impressive design, style and manufacturing materials of choice, we've got ourselves great furniture that is resistant to the build-up of dirt, grime, and biotic nuisances such as moss and mould. Resistance to, however, does not equate to immunity from. This article will cover the various methods and cleaning detergents that are safe to use on NARDI product, and various techniques for cleaning the not so intuitive elements of your furniture such as the synthetic fabric sun lounger beds.
---
NARDI'S Intrinsic Product Characteristics

Central to NARDI's product range is a high-quality polypropylene and fiberglass thermoplastic resin. This material in paramount due to its robustness, functionality, flexural strength and overall chic aesthetic. The resin is batch-dyed and treated with anti-ultraviolet (UV) agent, the result is outdoor furniture collections of tables and chairs that hold their vibrant colouration over time, even when exposed to the elements such as weather, atmospheric pollutants and saline conditions like salty sea air. All NARDI manufactured furniture is non-toxic, anti-static and 100% recyclable.
Mild Soap and Water Solution
The manufacturing materials NARDI select including their flagship polypropylene & fibreglass resin, have inherent properties that don't retain grime, dirt or oils. Rinsing with water and wiping down with a clean cloth on a regular basis will keep your outdoor furniture clean. Life, however, tends to run away from you and after prolonged exposure to the elements, something slightly stronger might be in order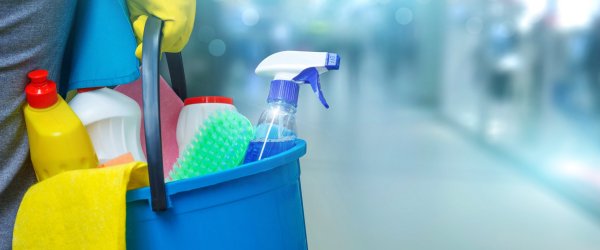 The general go-to rule of thumb:
If it's safe enough for your hands, its safe enough to clean NARDI product with
Dishwashing liquid detergent is specially formulated with a mixture of surfactants (compounds included to break the tension between solids), typically high-foaming, and selected because they do not irritate the skin.
A small amount of dishwashing liquid mixed together in a bowl of warm water can be used to wipe down your NARDI manufactured outdoor furniture. Use the mixture in conjunction with a soft cloth to lightly scrub and wipe away any build-up that may be present. Finish off by rinsing the furniture off with your garden hose and wiping off with a clean cloth.
Cleaning Sun Lounger Beds with Water Blasters & Pressure Washers
Water blasting or pressure washing is the use of a high-pressure water spray for cleaning purposes to remove any built-up dirt, grime, or biotic scourge such as moss, mildew and mould. The process is entirely centred on the raw force of water from a pressurized source to achieve the desired cleaning effect on the target surface, absent any toxic, abrasive or potentially damaging chemicals. While NARDI Sun Loungers are resistant to build-up, they, like anything are not immune. Water blasting is an effective method to clean the synthetic fabric beds of NARDI Sun Loungers.
Its recommended that you approach this conservatively in terms of pressure setting and distance. Start out by using a lower pressure than you think you need, and a higher distance between the nozzle and the sun lounger bed than you think you need too. Incrementally adjust these variables, finding a balance between where your water blasting starts to clean effectively and the pressure isn't so high that it starts causing damage. Once you've found the sweet spot, conduct the rest of your water blasting from this range.
NARDI's cleaning solution
In the past, NARDI produced their own inhouse cleaning detergent. While this product has been discontinued, it's information is not entirely useless to us. The detergent's active ingredient was Benzyl Alcohol, and it was free from any abrasive, toxic, or other potentially damaging chemicals.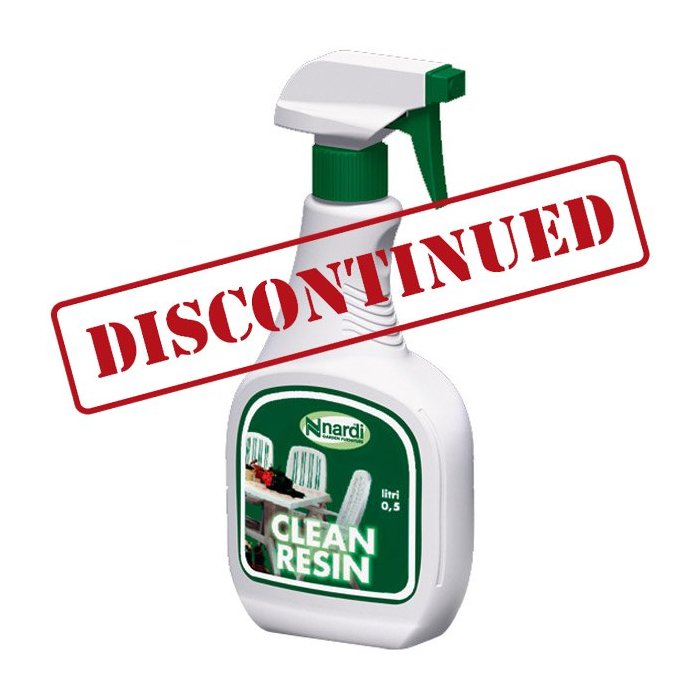 Benzyl Alcohol
If you wish to replicate the manufacturer recommended cleaning product, we need to keep in mind two criteria; benzyl alcohol based, and non-abrasive. Benzyl alcohol based cleaners are common, found frequently at supermarkets and hardware stores.
NARDI manufactured cushion covers, and Sunbrella manufactured cushion covers are equipped with zippers and can be easily removed for cleaning. These can be machine washed at 30 degrees water temperature. Brush dirt off regularly when your outdoor cushions are dry. Most stains can be combatted by sponging lightly with mild soap and lukewarm water. Carefully following the instructions, fabric spot remover can be used for more stubborn stains.
Mildew may grow on dirt or other substrates if cushions are kept in a constant wet or damp state. It's highly recommended that you store outdoor cushions in a dry safe place such as your garage, shed or storage box when not in use.